Reading week has always been something many university students look forward to each semester while at University. Having the chance to travel to Palm Springs for one made the week that much more memorable.
After my last class. I hopped on a plane from Halifax, NS and travelled to the state of California. Landing in Palm Springs brought upon many changes the most notable was the weather, which I can say was much warmer than -10 and 3ft of snow.
However as a university student, the week off from class did not mean I had no homework to complete. So, I had to remember to set time aside amongst my adventures to do the work needed. Yet, I still managed to find time to explore the city, try new foods, and of course go thrift shopping!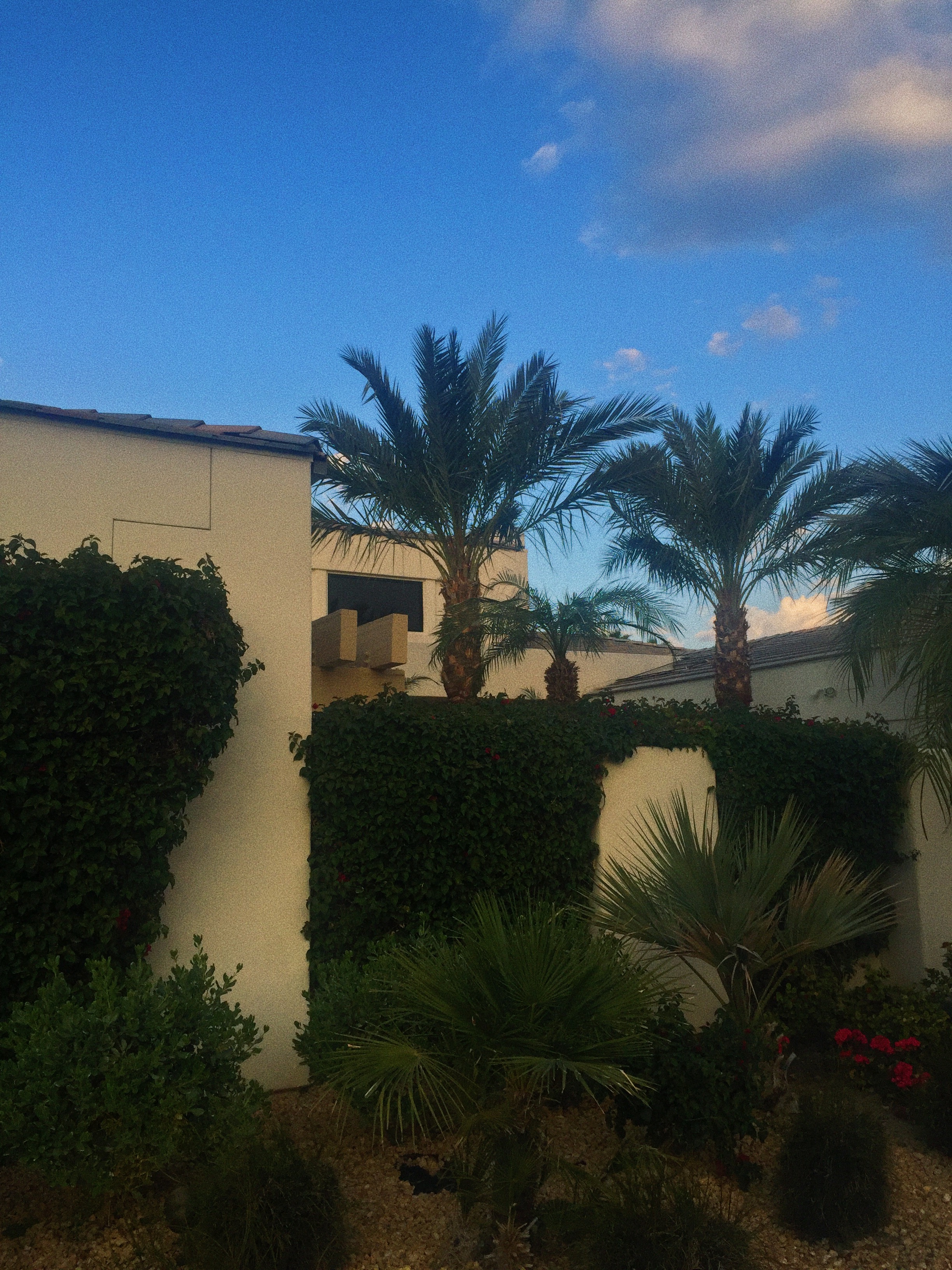 Restaurants
Coming from Canada, many of the restaurants and diners in Califonia were foreign to me, which only made me want to try more. However, a few stood out to me and thought they were important to share.
This is for sure at the top of my list as one of my favourite places to eat in Palm Springs. Soup Plantation is a buffet-style restaurant that consists of various healthy options as well as countless gluten-free/ vegan alternatives! one of the most notable choices is their salad bar where you can build your own customizable salad however big you want. As somebody who loves a good salad, this features was something that really appealed to me. They also have a large selection of soups, pasta, as well as a soft-serve ice cream machine which never disappoints. and did I mention its ALL YOU CAN EAT?
If you are looking for a good family restaurant, then the Kobe Japanese Steak House is the one to pick. As a teppanyaki restaurant, there is never a dull moment while eating your food, since everything is cooked right in front of you! The chefs are always engaging with the group throughout the whole meal and make the night that much more memorable. As well, their menu also comes with countless options for any dietary restrictions one may have.
Shopping
I myself am not one that goes for the high-end clothing brands, I normally get my clothing from thrift stores or sometimes stores like Old Navy and maybe the occasional sweater from Urban Outfitters. Being in Palm Springs was no exception since the number of thrift stores there are endless, from the Goodwill to the singular stores you are always finding something new. I found new jeans, summer shirts, sweaters, and even some cool flannels. Let me know if you would like to see a haul of these items!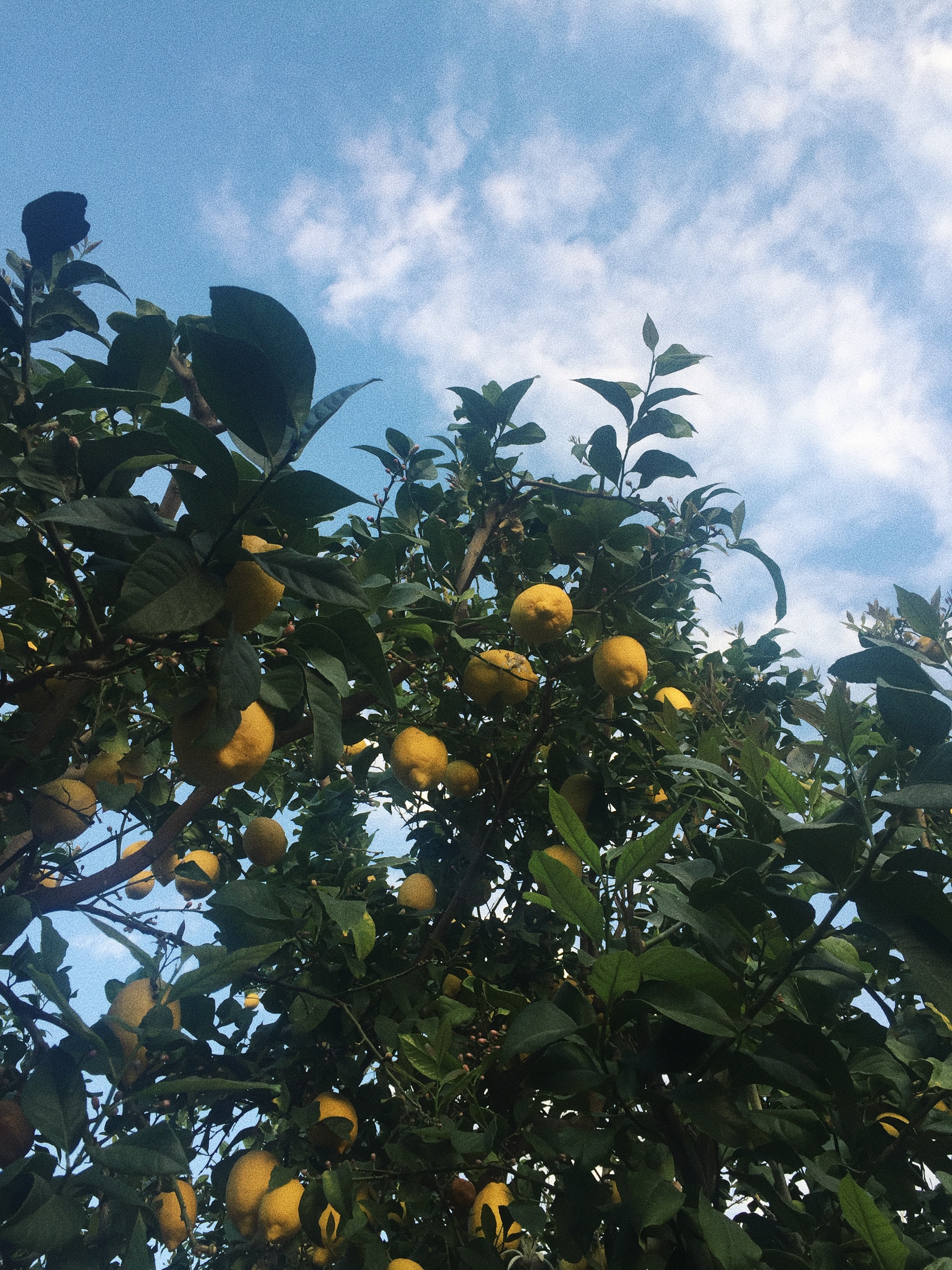 Relaxation
Reading Week is a time that many students, like myself, use to reflect on the term thus far and possibly catch up on sleep. The week off allows us to slow down and gather ourselves before we are tossed back into the busy and stressful life of a university student.
Some ways I did this while in Palm Springs was one, sitting by the pool and soaking up as much sun as I possibly could. When living in NS the change of having temperatures in the double-digit range is very rare, so taking advantage of the heat was first on my list of things to do.
The second was driving around the city during sunset while listening to music. Personally, driving has always been an activity that I have found to be relaxing, more so when I am by myself. Being able to listen to Indie music while the windows are down, constantly brings me a large amount of comfort.
Lastly, being away from the apartment and from the atmosphere of school helped lift a large weight off my shoulders. One that would have stayed with me if I was still in Halifax.
Overall, my trip to Palm Springs was a journey that I will never forget. Even though nothing monumental happened, it allowed me to have a break from the school atmosphere. And, most importantly, reconnect before starting the remaining months of my last semester as a sophomore.
Anyways, thanks for reading guys. Hopefully, if you ever find yourself in Palm Springs you will check out some of these spots!