We are 1 week away from the end of the year, thank god. The new year is on the rise and I can feel the potential running through me. Yet, I vividly remember talking about how much 2016 sucked. But now, coming to think about it, I can't even remember why it was so horrible. Because this year has just been so bad, confusing and just overall sad. So I don't even know why we were complaining last year. On that note, I have made a list of things that I personally want to leave in 2017, such as events, people, and just trends that I never want to come back.
Without farther abo, as many people have already said, "2017 welcome to your list"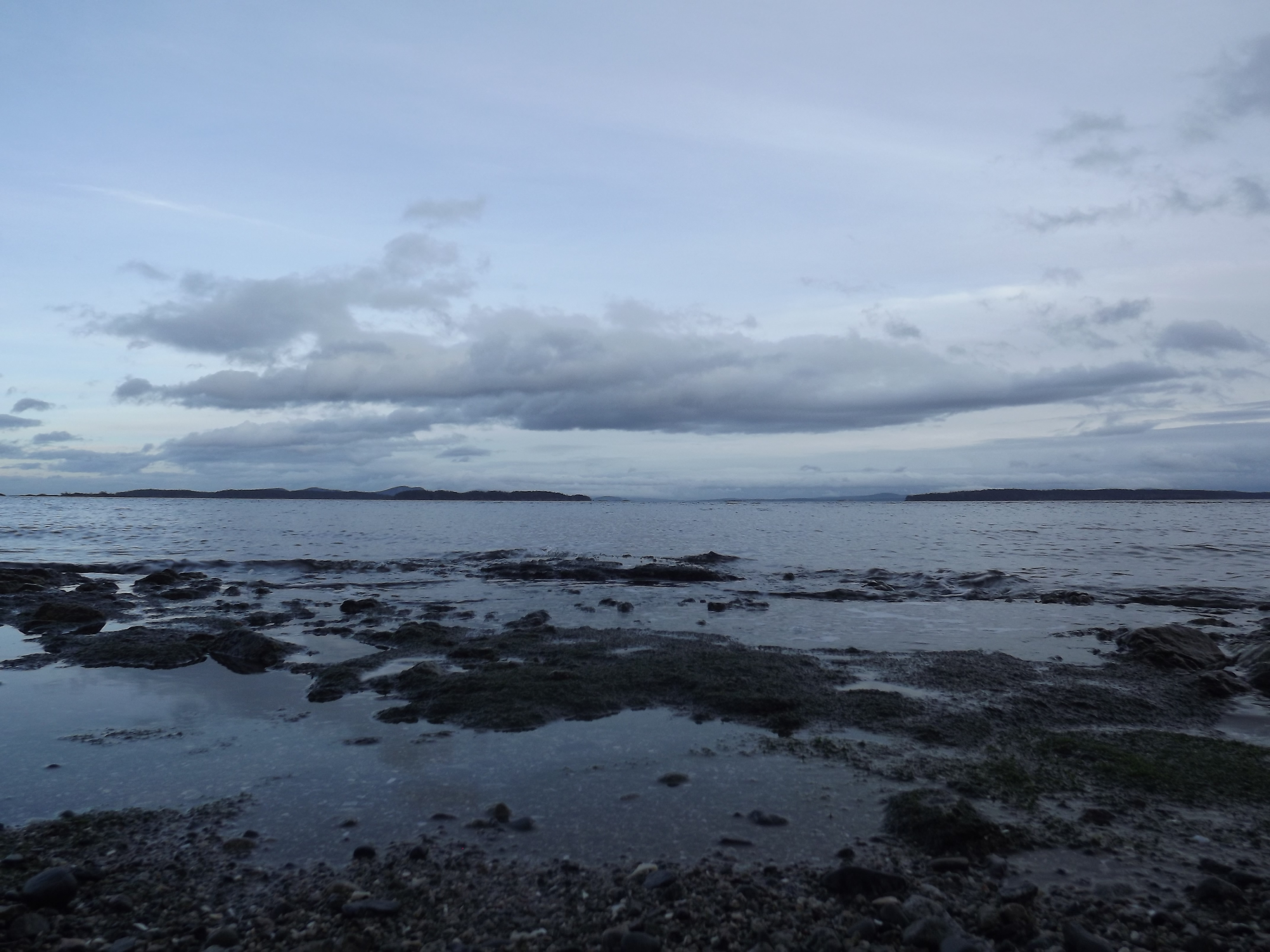 first thing is clickbait, it annoys me when I am trying to scroll through youtube and these video's pop up into my feed. Personally, for me, it has begun to take a new form this year. I do not think I can trust anything I click on. Even news headlines, I automatically assume that its fake, because of the way clickbait has taken over social media. You know what I mean right? I just miss good old 2012 when everything was so new, shiny and innocent…but I mean, it was so simple.
Robots…does anybody else find it creepy how so much of our technology has advanced. Like, we have drones that have transformed into flying helicopters with cameras attached to them. I am not saying we need to stop the progression but maybe put it on hold for a while because it's starting to scare me. I mean, we have small robots that you can talk to and it will search anything up in a matter of seconds. It might just be a horror movie in the making, but that is just my opinion. As a great uncle once said "with great power, comes great responsibility".
Can we take this time to talk about some of the trends that made their debuts? such as the squiggly/braided eyebrows, to this day I am still confused what that was. To me personally, I did not get it, were they physically braided/pulled apart or is it a small wig? one will never know. Now let's talk about Slime…to me, it was just a concept I couldn't grasp, it was cool at first but now everywhere I look its there. I mean there are so many different types, classic, glitter, glow in the dark, as too many others. In my eyes, it is time to move on and find the next satisfying thing to obsess over.
One of the big things I want to talk about is the hate that has made its entrance into the world. We had so many devastating moments in 2017, too many to list in this post. I never understood why people did these cruel actions. Because even though we have different shades of skin, many unique sexually orientations, at the end of the day we are all human beings trying to live on the same planet. So we should love each other with the respect that each of us deserves.
Okay, I know that this is unrealistic, but is there any chance that we can leave hangnails in the past. I have had 3 this week and I can't take it anymore… please can you take them away- sincerely my hands that suffer from the traumatic effects of hangnails.
Those are just some of the things I wish to leave in 2017. Mainly because I want to move forward and find new things to obsess over. Leave some comments below about what you would like to leave behind in 2017.
(This post was inspired by Connor Franta's Video which you find here)
Thanks for reading!