I thought it was about time for a little skincare post…I am always trying out new bits but I constantly find myself coming back to the same products. So, I thought I would introduce you to some of them. I have been using these products for just over a year and my skin has never felt better. Except for the time of the year when your skin just brakes out and falls apart, because no amount of skin care can fix that…But for the rest of the time, I feel I have a solid routine that works for me.
What are your go-to skin care products?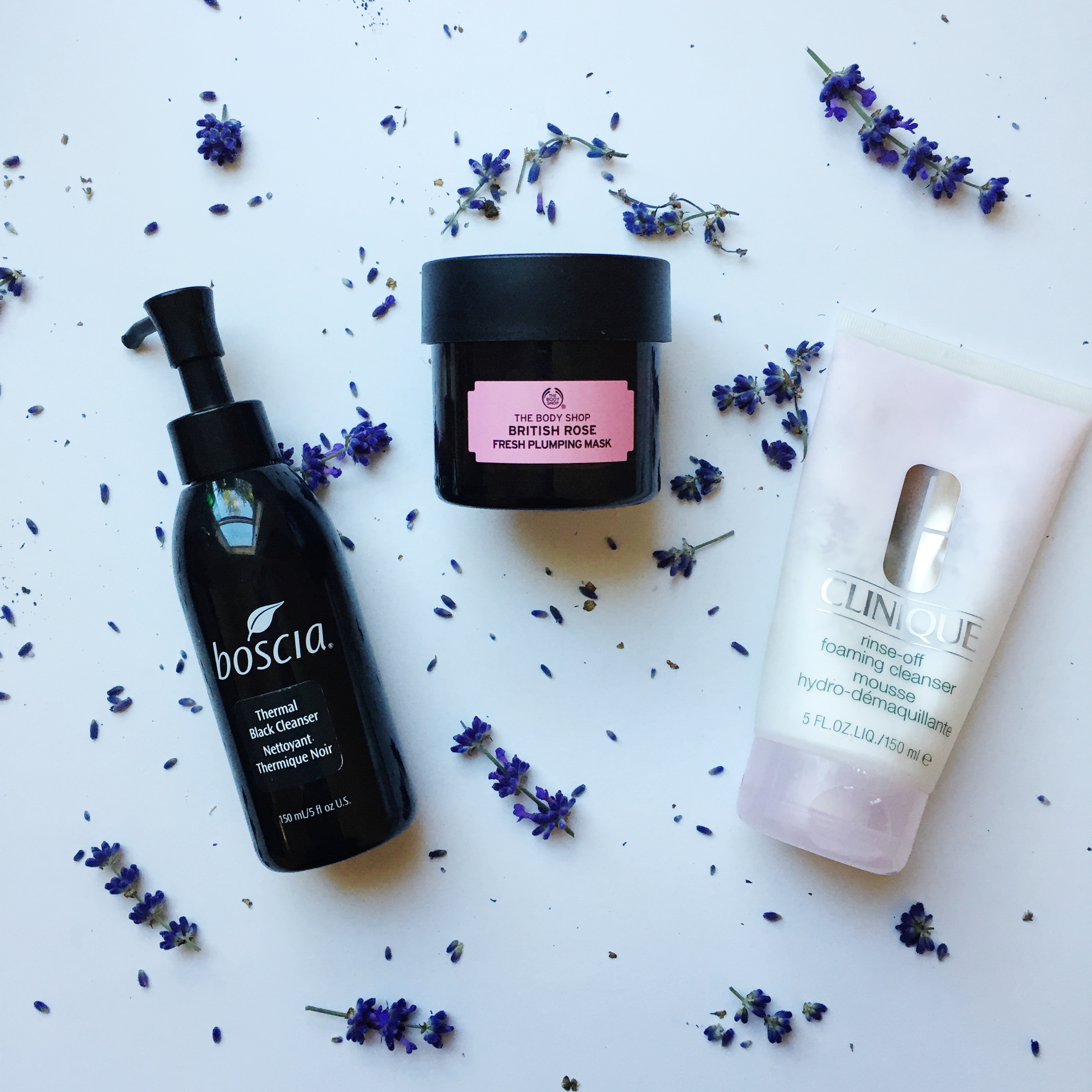 British Rose Face Plumping Mask
This product smells SOOOOOOO good I don't even know how to describe it. But it smells like you are in a fresh rose garden after it has rained. This is the Body Shops British Rose Face Plumping Mask. Although I don´t use it every day it is one of my favourite hydrating masks. This product is different than most, partly because it is more of a jelly than cream and you wash it off instead of peel it. For me personally, I love it so much but I won't lie I do love my charcoal peeling mask.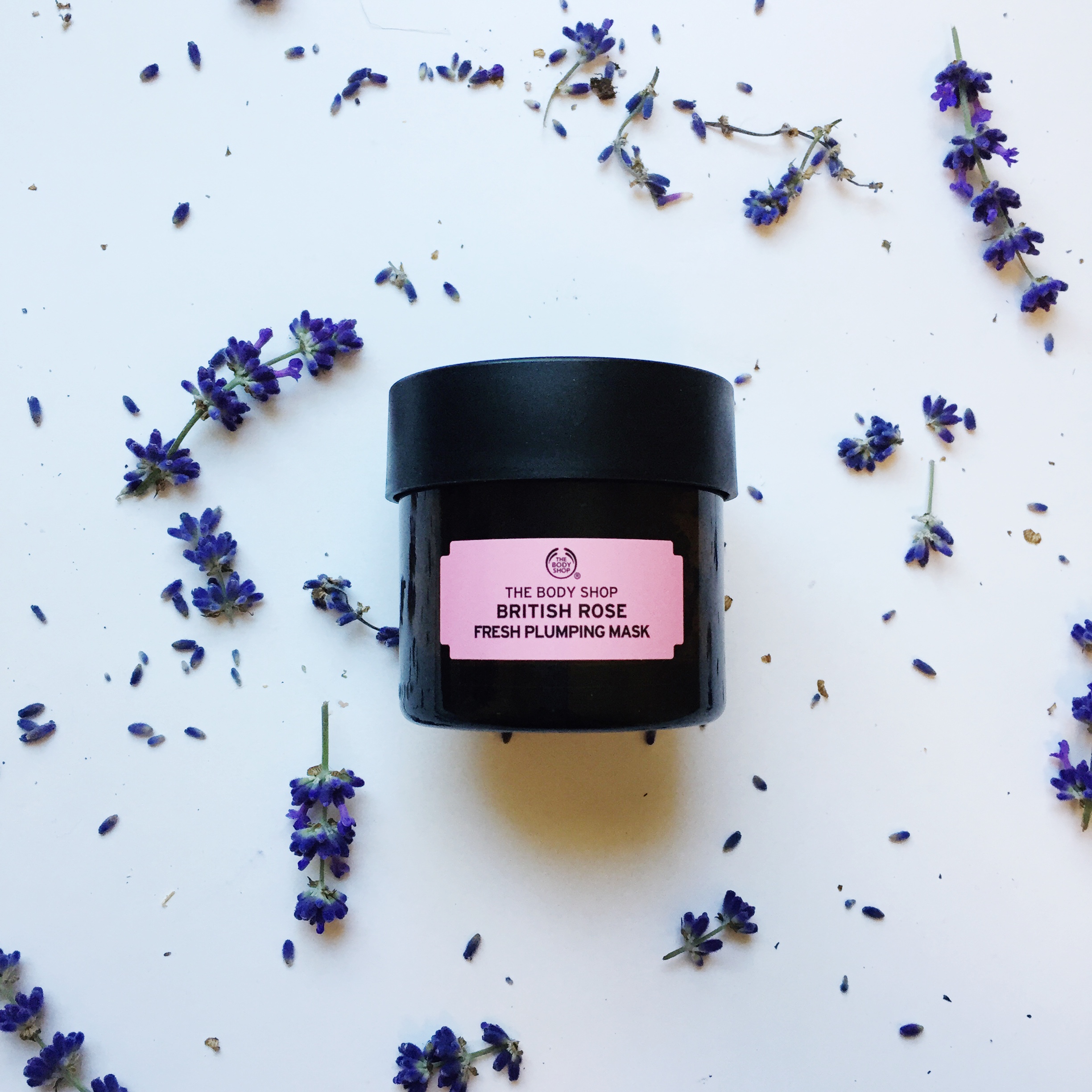 Out of all of my skin care products, this is the one I love the most and works the best on my skin. It is a warming gel that deeply detoxifies and purifies the skin. This cleanser is also charcoal based with all organic minerals which my skin appreciates. The best thing about this product besides the fact that it cleans my pores extremely well. Is the fact that it lasts a long time. this bottle I have had since March not because I haven't used it but because the amount I use is very small and it that is all you need to get full coverage.
A side note while using this cleanser I use Konjac Cleansing Sponge which is infused with bamboo charcoal. It makes my skin feel stronger and rejuvenated after every wash. Using both of these products gives my skin a double whammy for getting out all of the dirt in my pores.
This is a cleaner I have used for years and years. It has always worked wonders for my skin especially when it gets really oily in the summer. This cleanser is a cream that has no smell and does not need a lot to get your skin feeling fresh and alive. When using this product I always take a warm cloth on my pores to open them up and then rub the cleanser around my face. It is very easy to wash off and minimises the look of pores which is always a good thing.
This cleanser works best on a combination of dry and oily skin types.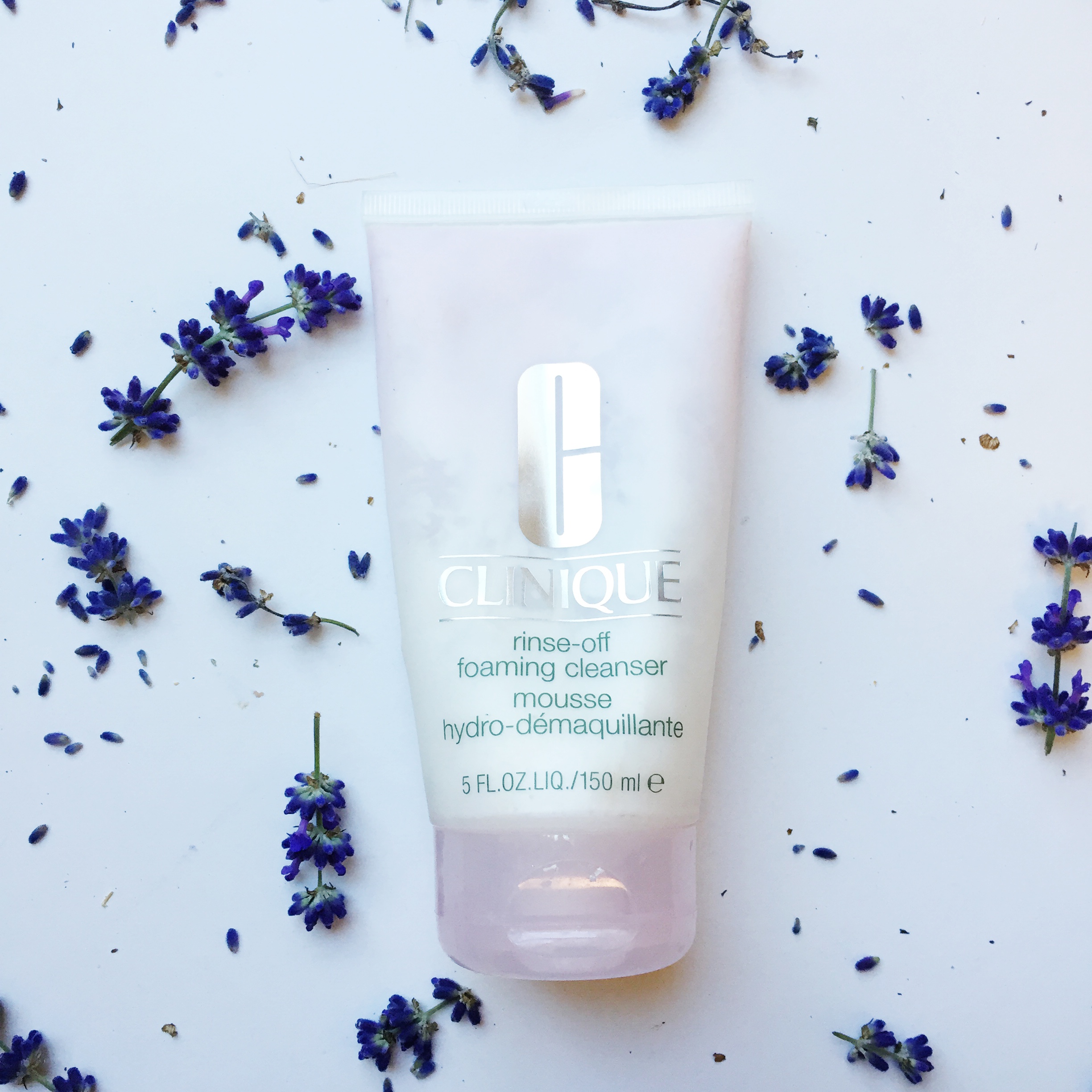 Now, these products work wonders for my skin. But, that does not mean they work well on your skin. Every Skin type is different and may react to different products. From personal experience, I know the importance of allergy testing. So, PLEASE be aware of what you put on your skin. Ask for a small sample first to try it out on your skin before you actually purchase any products, makeup or skincare.
Okay, that was my little disclaimer but at the end of the day these of the best products I have every used.  When it comes down to the well-being of my skin.