It has become time to pull out my summer makeup pallets now that the school year has come to a close. When the pinks and shimmering eyeshadows come out I know it is time for summer. So here are a few of my summer must haves in both makeup and skin care.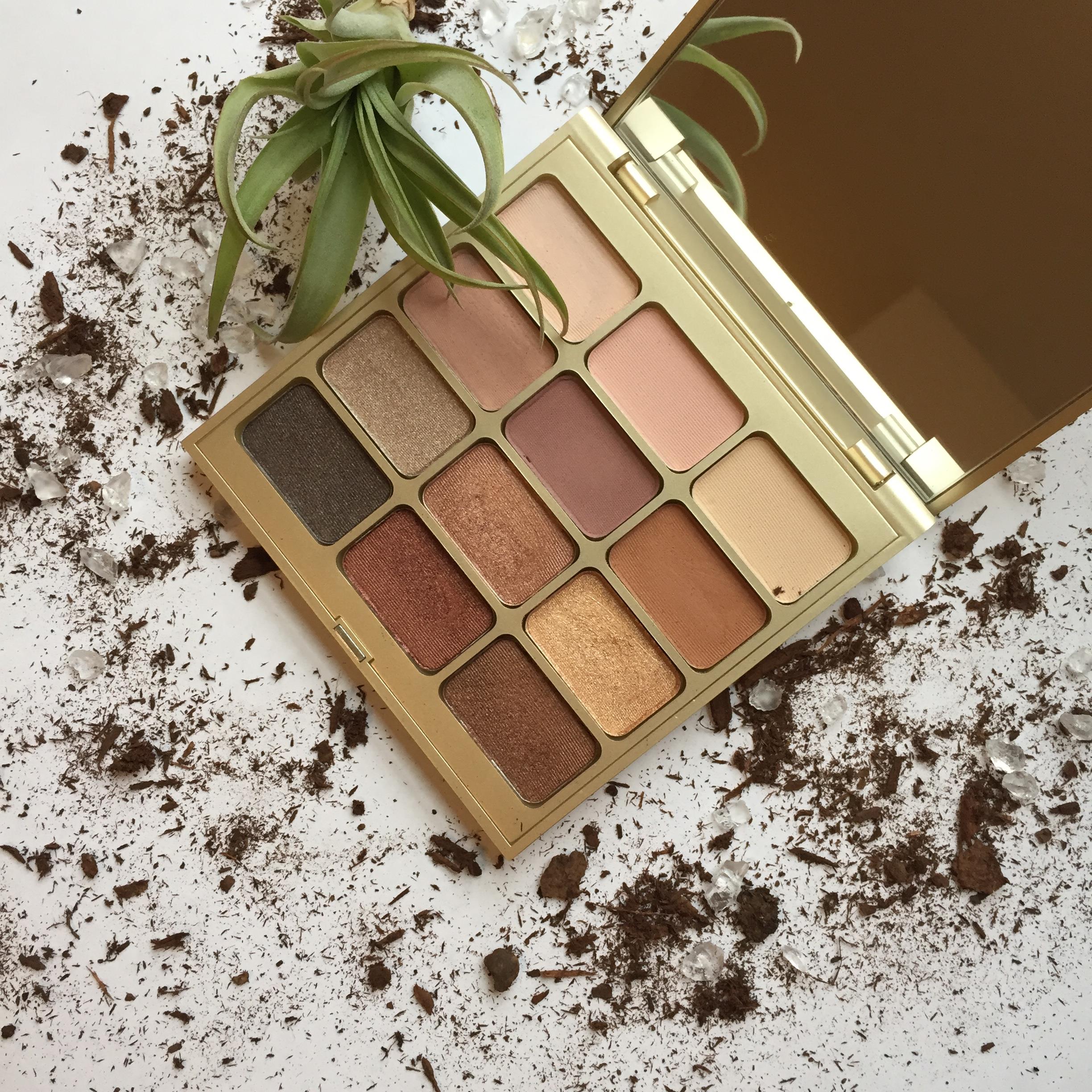 First up is this luminescent eyeshadow pallet from Stila's  new collection, and I am in awe. This pallet has gorgeous pinks and gold to brighten your eyes in the sun. These eyeshadows also stay on extremely well and blend very well when mixing tones. I use all of the colours, but mostly the top row and the one in the middle of the 3rd row down.
The name of this pallet Matte´ N Metal Eye Shadow Palette
I am a very big fan of the Chubby Sticks by Clinique, they apply amazingly well and you do not have to be very precise when putting it on. The only way I know how to describe this lipstick is a combination of both a lip balm and lipstick. Partly because it gives my lips good moisture while still maintaining an amazing colour. What is also nice about this product is that it is not extremely pigmented. Which means you can apply it as if it was a lip balm or lipgloss.
The name of this specific colour is Woppin´ Watermelon
Now that summer is finally here, That means getting tan in the sun. While that comes with all good things I have learned over the years it is always good to moisturise throughout the day. So I have been loving Vaselines dry skin repair, it leaves my skin feeling refreshed and awake. I have tried many lotions to keep my skin healthy and this one is my favourite so far. The most important thing for me is how oily it makes my skin, and I am proud to say this one does none of that which I love.
You can buy this at your local drugstore and/or pharmacy.
Name of this product is Dr Roebucks Natural Cleansing Wipes. 
Now, this is a more recent find. It is a hydrating wipe/toner with all natural ingredients. I know it causes no damage to my skin and I always feel refreshed and rejuvenated after I use it. Another reason I love it is that it also smells really good which is always a bonus.
This product can be found in local drugstores and pharmacies (In Canada).
For more information about ingredients/info about Dr Roebuck´s Natural Cleansing Wipes
Thank you for reading about my Summer Makeup and Skincare must haves and hopefully, you found some new products to lust over.  Until next week.