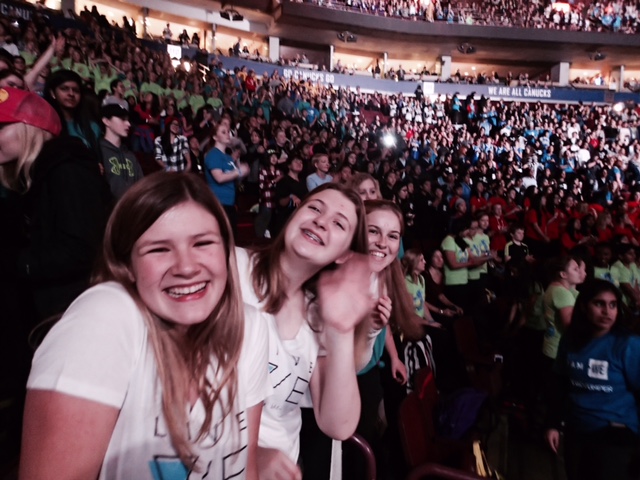 Last week I traveled to Vancouver to go to an amazing and motivational conference called We Day. It had amazing people from across the country talking about their personal experiences that changed their outlook on life. This was my first time attending and I had an unforgettable experience.
I honestly don't know what to call it, a conference? a concert?  but either way, it was breathtaking. There was also unbelievable performers such as Serena Ryder, Nico and Vinz, Tyler Shaw and many others who I lost my voice to screaming the lyrics so loud.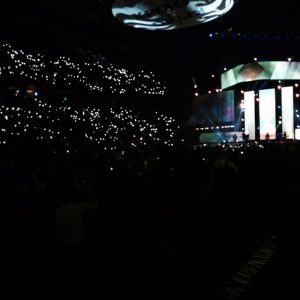 Along with the amazing performances, we were also accompanied by many speakers, from victims of war, actors on the big screen, to people who just had a story to tell. One that moved me the  most was a young girl around my age who was battling cystic fibrosis. Even though she was defined by her sickness she embraced it as a part of who she is. Being so young she had the power to change your way of thinking and I found that so motivational.
I am so thankful that I had the opportunity to attend this inspirational event and I can't wait till next year.